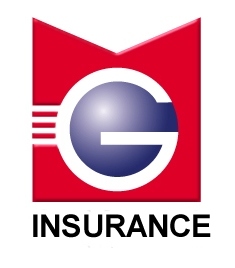 P.O. BOX # 30105 TELEX: 1152HO. FAX 504 333-4535
Tegucigalpa, Honduras C.A.

With Gamundi you can insure your cargo making use of the insurance company of your preference. We may assist you in picking one if you dont have experience in this field.
If you fill this form we can send you a quotation for your policy right away.