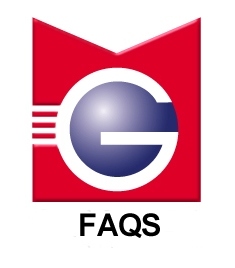 P.O. BOX # 30105 TELEX: 1152HO. FAX 504 333-4535
Tegucigalpa, Honduras C.A.

WHAT?, HOW?, HOW MUCH?,WHEN? WHERE?, WHY?
---
R/Budget is always an important issue when it comes to a moving activitie Gamundi offers you a very competitive price and it guaranty ( accident insurance). Tis way you get the best value for your dollar.
For an accurate quote we need you to provide us with the following inforrmation.
From where to where
How many trips you need
Tipe of goods you need us to move
Contact us to this link for an inmediate quotation.

---
P/ What kind of equipment you have?
.
Co
.
.
.
.