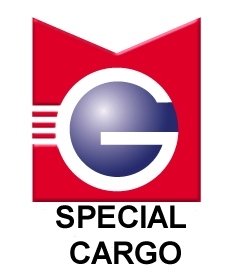 P.O. BOX # 30105 TELEX: 1152HO. FAX 504 333-4535
Tegucigalpa, Honduras C.A.

There are some kinds of cargo that need a very specialized treatment because of their fragility or because of their nature.
If that is your requirement you better call an expert, to insure the proper handling of your goods.

---
. Co . . . .