Finca

Conchita Prices
Yojoa Lake, Honduras, Central America
.
Yojoa Lake Info Honduras Info Home
Pictures
Property plan & maps
You can buy ready to move-in homes or a land lot
to build your own design
.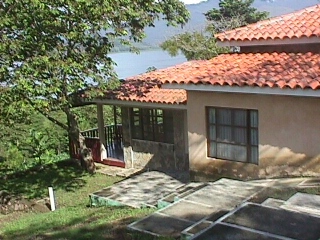 This House on your left has a $ 48,000 Pricetag on It, it's new, and has been designed to display a gorgeous view to the lake on every window, has two bedrooms, patio, kitchen, two bathrooms, lobby, and comes with 2 thousand square varas of land, you can purchase more if you need it.
The price of the land per square vara is $13.00
Please contact us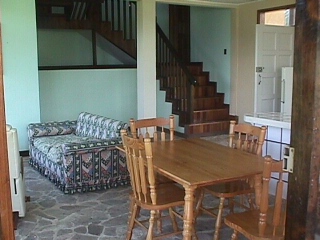 A snapshot of the lobby/ comedor area, finishings are in hardwoods and fine materials.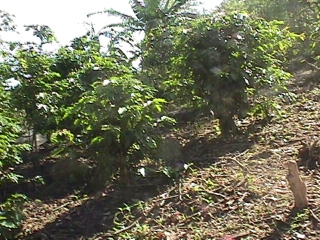 Pick your spot, but do it soon because they wont last, every one has a magnificcent view and a price only $ 13.00 per square vara??!!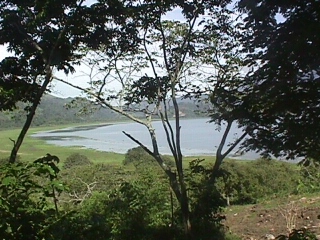 Please contact us